Swim Team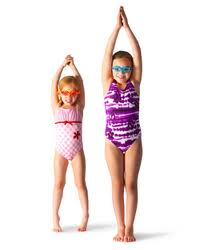 YMCA DOLPHIN SWIM TEAM
The YMCA swim team is for children ages 5-21 years old. The season runs September – March. Swimmers should be able to swim one length of the pool (ages 8 and under) or two lengths of the pool (ages 9 and older). Call 442-0563 ext. 110 for more information.
Fees: All swimmers must be a YMCA member and pay a $25 registration fee.
$200 First child
$185 Additional child/ren
$145 High school boys/$115 high school girls *
*Must train with their high school team part of the season.
For more information contact Coach Joyce Bruett
jbruett@danvilleymca.org or 217-442-0563 ext.110