YMCA Lifeguard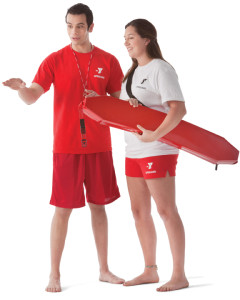 YMCA LIFEGUARDING CLASS
Next Class Begins: Monday, April 17th
Another Class Begins: Monday, May 8th
Cost: Members – $200  *   Non-Members – $220
Visit the Welcome Center to Register
________________________________________________________________________________________
The Danville Family YMCA offers Lifeguard classes throughout the year.
Participants must be 16 years or older by the last day of the course.
The fee includes course training, books and a rescue mask.  Sign up is first-come-first serve (max 8 students).  The instructor for this course is Joyce Bruett. For further questions please contact her at jbruett@danvilleymca.org
Note: YMCA Lifeguard Certification Course will include YMCA Lifeguarding, America Safety & Health Institute Basic Lifesaving (previously CPR-Pro/AED), First Aid, and Oxygen Administration.
Bring the following items with you to each class:
Lifeguard Manual, Rescue Mask & Pack, and whistle (included in the cost of course)
Notebook/Pen
Bathing Suit & Towel