YMCA Lifeguard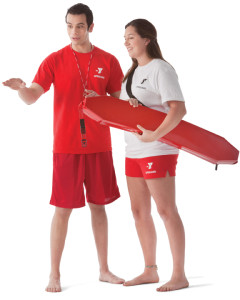 RED CROSS LIFEGUARDING CLASS
Next Class Begins: May 14-16, 2021
Friday 5-9 p.m. – Saturday 8 am-5 p.m. – Sunday 8 am – 5 p.m.
Additional classes will be added in June
Cost*: Members – $200    Non-Members – $225
Call or Visit the Welcome Center to Register
________________________________________________________________________________________
Participants must be 15 years or older by the last day of the course.
This fee includes all the course training listed below, books and a rescue mask.  Sign up is first-come-first serve (max 15 students).  The instructors for this course are  Kendall Dalzell and Joyce Bruett. For further questions please contact kdazell@danvilleymca.org or jbruett@danvilleymca.org.
Note: Red Cross Lifeguard Certification Course will include Red Cross Lifeguarding and Red Cross CPR/AED/First Aid.
Bring the following items with you to each class:
Lifeguard Manual, Rescue Mask & Pack, and whistle (included in the cost of course)
Notebook/Pen
Bathing Suit & Towel
 PREREQUISITE SWIM REQUIREMENT:
300 swim of either front crawl (freestyle) or breaststroke.
2 minute kick, legs only
20 yd. swim, retrieve a 10 lb. object from 11 ft. depth and return to starting point in 1 min. 40 sec.
*There is a $25 non-refundable fee for the pre-requisite swim. If a participant does not pass the pre-requisite swim, this fee will not be refunded.