Teen Leaders Club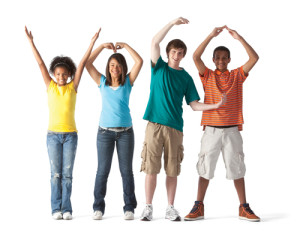 The Leaders Club program is a way to jumpstart a youth's success in life. The Leaders Club is a holistic program designed to promote positive development of youth in grades 5-8.
A goal of the Leaders Club is to prepare participants for the leadership development and career orientation activities of the Y Achievers program (For teens grades 8-12)
The Leaders Club program delivers structured, age-appropriate academic and cultural learning activities. The core component of the Leaders Club are to improve educational performance, life skills building, parental involvement, adult mentoring, service activities and health and wellness.
Fees: $10/year