Young Men Aware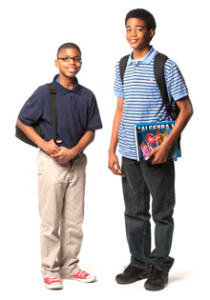 Need a group to be a part of that can help lead you on the right path to success? Well Young Men Aware is the group for you! The YMCA has partnered with Presence United Samaritans Foundation to provide a program that will help teach Young Men how to be successful in the classroom as well as in the community.
Our three main goals are high school graduation, college graduation or going into the armed forces, and early fatherhood prevention with an emphasis on abstinence. We don't just stop there we discuss and do so much more!
Activities include basketball, dodge ball, swimming, and video game tournaments! Discussion topics include manners, drug and alcohol addiction, peer pressure, bullying, violence prevention, and how to become a leader!
Danville High School at Danville High School during 4th period
North Ridge Wednesday 3:45p.m.-5:00p.m.
South View Thursday 3:45p.m.-5:00p.m.