Sports & Recreation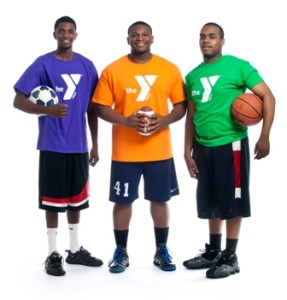 At the Y, sports and recreational activities are something special. Friendly competition (even with yourself), lots of variety and a supportive environment means team sports and recreation is fun again, and it makes for a healthier lifestyle and a good story or two.
ADULT INDOOR SOCCER
Looking for a place to play some indoor soccer? Look no further because it is here at the Danville Family YMCA! We offer a solution to the winter time weather! Teams are made up of high school players and adults.
Program Starts January 2018 – Details TBA
Participants- Adults, ages 16 & over
Fee – TBA
Time – TBA
ADULT VOLLEYBALL LEAGUE
Our adult volleyball league is for those who want to stay active in a fun, competitive program. The league is co-ed for ages 18 and older. You don't have to come with a team as we can place you on one. If you enjoy volleyball, this league is for you. Come with a team or you can be placed on a team.
TBA